4 Ways AMP Technology Can Improve Your Content Strategy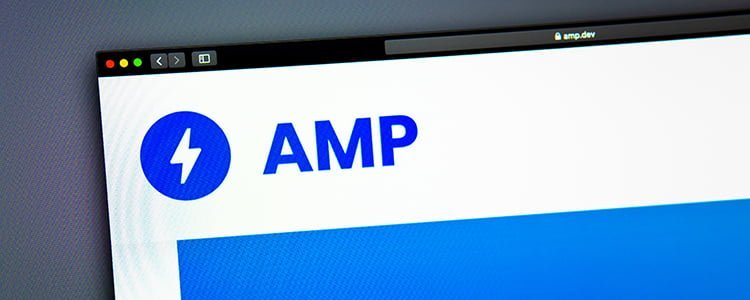 Google launched Accelerated Mobile Pages (AMP), and the rise of mobile consumption made it necessary for SEO experts and website owners to strive for better mobile user experience. Google's AMP technology is a fantastic solution for this. Based on preliminary analysis, Google AMP pages load much quicker and utilise less data than regular mobile-optimised webpages.
Here's how AMP technology can benefit your content strategy:
Faster loading
Users expect seamless browsing the instant they visit your website. The chances of them getting interested in your content decrease the longer it takes to load.
Overcoming competitors
Only a few sites are invested in AMP. If your content is already relevant to the visitors and you combine it with a fast website, you will have an advantage over the competition.
Better conversion
The longer a visitor spends reading your content, the better chances of a successful conversion. Just having quality content isn't always enough, but website speed, design, and overall experience can affect conversion greatly.
Enhanced UX
Accelerated mobile pages can benefit your site's user experience. Having good content UX decreases your webpage's bounce rates and increases visitor engagement.
By applying AMP technology to your site, your visitors will appreciate a better experience, and you can reap the benefits of this.
This SEO blog post used information found in https://www.searchenginewatch.com/2020/01/21/how-amp-technology-boosts-content-strategy/. Click on the link provided for more in-depth information.
Availing the services of trusted SEO experts is a great way to get ahead of your competitors online. We at Position1SEO offer many ways to help you do this.