5 Possible Features You Can Look Forward To In Google Search Console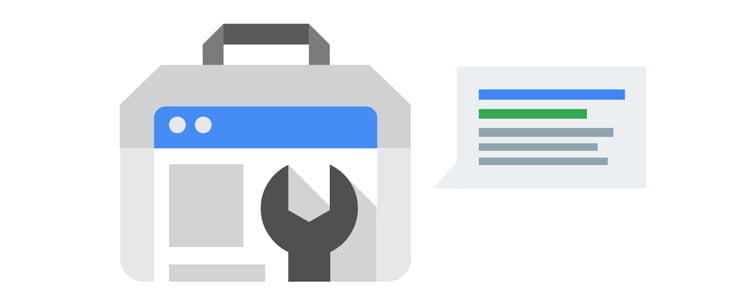 According to a recent Twitter feed, company owners and SEO consultants may be looking forward to several new features coming to Google's latest version of the Search Console. A few of these unannounced features were found in the JavaScript code of the new Google Search Console.
These are all the features that may be present in the latest Google Search Console.
This SEO UK news was first published at https://www.searchenginejournal.com/new-features-possibly-coming-to-google-search-console/294171/#close. Check out this link to learn more.
With the help of reliable SEO experts, creating a quality and attractive website will be easier, and you can focus on the other aspects of your business. Visit our SEO company page to know how our services can benefit you.