BERT Algorithm Now Rolling Out In Google Search Around The Globe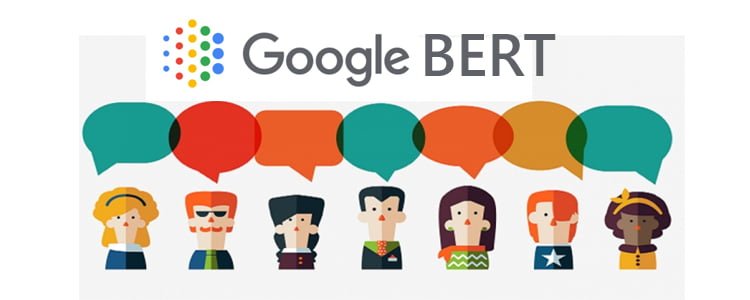 BERT, an algorithm that is specifically designed to help Google to understand a user's query better, is now rolling out internationally following its launch last October. Previously available for only US English queries, the BERT algorithm is now coming to over 70 languages around the globe. For SEO professionals and site owners, it's important to note that there are about 72 languages listed that the algorithm is impacting.
Back to the English language rollout in the US, it's said that about 10% of user queries were impacted by the BERT update. The same percentage of search queries is anticipated to be impacted by this worldwide rollout. The search engine giant also imparted that the said algorithm is meant to make search more convenient for users all over the world. With it, taking learnings from web content of one language and applying it to other languages is now possible.
Through the BERT algorithm, Google will be able to help relevant web pages get the organic search traffic they deserve. Last but not least, SEO experts and webmasters can also expect an improvement or increase in international featured snippets in languages they're available.
Information in this SEO UK blog post came from https://www.searchenginejournal.com/google-bert-rolls-out-worldwide/339359/. Click the link to know more.
Working with a professional SEO consultant can definitely help you potentially boost your website's visibility and traffic. To find out how we can help, visit our page today.