Google To Start Indexing New Sites Using Mobile-First Indexing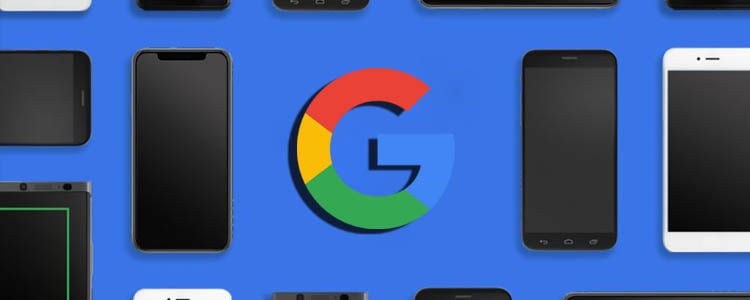 In a recent announcement, Google stated they'll begin indexing all new sites that are not yet discovered by Google Search using mobile-first indexing starting July 1. Now, this is something both webmasters and SEO experts should take note of if they're planning to build new sites.
Google clarified that older sites not yet in mobile-first indexing wouldn't be switched until they're ready to move and will continue to be indexed the old-fashion way. On the other hand, other websites that were already moved to mobile-first indexing will continue to be indexed utilising mobile-first indexing.
Google also mentioned that they'll continue to monitor and evaluate pages of older sites for their preparedness for mobile-first indexing. So if you own an old site, you'll be notified through Search Console once your website is ready to migrate so be sure to check your messages. New websites, on the other hand, will not be receiving any notifications since their default state will be mobile-first indexing. In short, don't expect to get notified when you launch a new site after July 1st.
Lastly, it's worth noting that mobile-first indexing is just how Google indexes and that they tend to look at a page's mobile version instead of the desktop one. This means that if you launch a new site that does not work on mobile, then you might have issues with indexing and ranking.
Details of this SEO news came from https://searchengineland.com/july-1-new-sites-will-be-indexed-using-googles-mobile-first-indexing-317490. Click the link to know more.
Consult a professional SEO agency for advice on what you need to jumpstart and improve your online marketing strategies. Take a look at our company page to see how we can further help you.