Here Are 3 Google Tips And Trends From The Recent Webmaster Conference
</a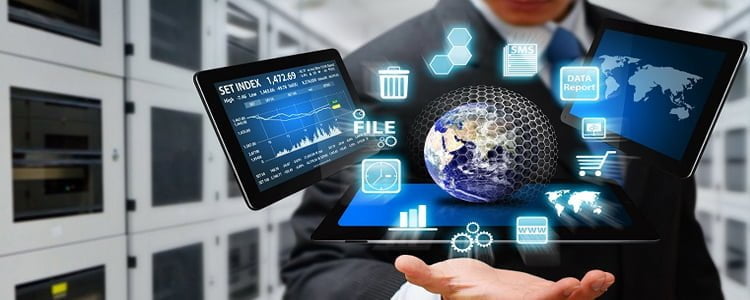 Last November 4, a Google Webmaster Conference was held at Mountain View, California. A lot of interesting tips and trends were discussed at this event. Here are some that SEO experts and webmasters would find valuable:
Deduplication. SEO professionals and webmasters can help Google determine the canonical version and understand how search engines take care of duplicate content by keeping canonical signals unambiguous and checking rel=canonical links. Using meaningful HTTP results codes, redirects, and hreflang for localisations are also recommended. Reporting to forums in case of hijacking cases is also encouraged.
Crawling and rendering. According to Google, they check robots.txt before crawling, and they won't crawl a website if they can't reach it because of a 5xx error. Moreover, they don't obey caching rules, and what users see using the Chrome browser is what they render.
Structured data. Google revealed that they would expand support for structured data. One of the upcoming changes would be the addition of new rich result types on top of those that are officially supported at present.
With such tips from Google, SEO companies and webmasters can have an easier time carrying out their solutions and come up with effective strategies for the coming year.
All information in this post came from https://searchengineland.com/5-tips-and-trends-from-google-webmaster-conference-324554. Click the link for the full story.
Increasing the ranking and traffic of your website is possible with the right SEO company aiding you in your marketing efforts. Visit our homepage right now and see how we can help you.