Here Are The 4 Benefits Of Using WordPress As A CMS For SEO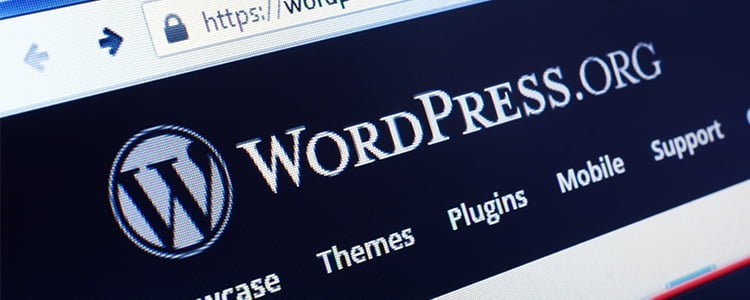 Since its release in 2003, WordPress has grown continuously and is used by a lot of SEO experts and webmasters. But what exactly are its benefits? Here are some:
1. It is focused on user experience. Users can enjoy browsing a WordPress website since its themes and plugins work together to make it user-friendly and appealing. This can decrease the website's overall bounce rate.
2. It allows easier permalink editing. In WordPress, you can conveniently include keywords into the URL. This will not only make your permalink prettier but help with your search ranking too.
3. It allows easier image optimisation. Through WordPress, you can easily resize images for faster loading and insert keywords to your descriptions for search engine crawlers to find. Additionally, there is a plugin that allows you to automatically create alt text for photos.
4. It offers useful plugins for SEO. You won't ever need to touch even a line of code when using WordPress SEO plugins. Among the best right now is Yoast SEO, Google XML sitemaps, and Google Analytics by Monster Insights.
In the next blog post, more benefits of using WordPress as a CMS will be discussed, which can further help you reach the top of Google's SERP much easier.
All points discussed in this post came from https://www.searchenginejournal.com/wordpress-best-cms-seo/338275/. Visit this link for more details.
With the help of the best SEO company, you can guarantee that your website is ranking and performing well enough to convert your visitors. For more details on how we can help you here at Position1SEO can help, visit our homepage today.