Here Are The 4 Changes In Google Search Console That You Should Be Aware Of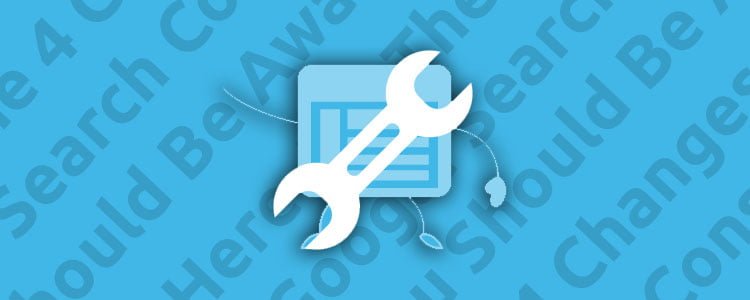 In a recent announcement from Google, a series of updates will be coming to Google Search Console, while some of its features will be removed. Here are the changes that SEO experts and webmasters alike should make sure to be aware of:
First of these updates is that crawl errors will be moved to the Index Coverage report. With this change, site owners can now quickly locate and fix issues regarding site indexing. Aside from this, sitemaps data will also be moved to the Index Coverage report, enabling users to easily focus and track URLs in sitemap files.
Another great update is the availability of "Fetch as Google" capabilities in the Search Console's revamped URL Inspection tool. The tool can also provide information like page resource, JavaScript console log, and HTTP headers, and site owners can even use it to check URLs on their sites. Lastly, the user management interface is now located in the Settings section, replacing the user-management features in the old Search Console.
Along with these new features, Google will also be dropping some old ones in their Search Console. These old features include HTML suggestions, Property Sets, Crawl Errors API, Old Crawl Errors Reports, Blocked Resources, Structured Data reporting, and Android Apps.
This SEO news came from https://www.searchenginejournal.com/5-new-features-coming-to-google-search-console-and-7-that-are-getting-removed/289369/. Click the link for more information.
Creating and maintaining a business website can be achieved without any hassle by acquiring reliable and affordable SEO packages. Visit our SEO company page right now and check out the services we offer.