Here Are The Top SEO Tweaks That Brands Should Be Doing This Year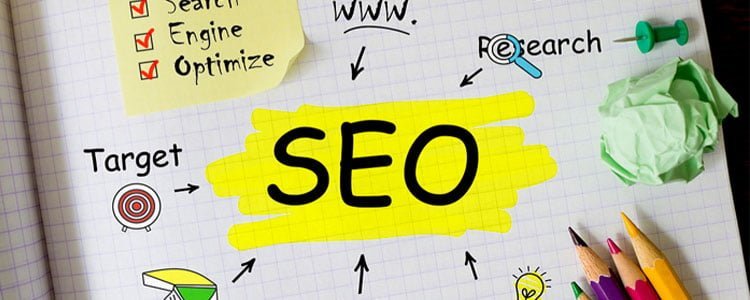 Every site owner should know that certain SEO fixes and tweaks can have an impact on rankings. This year, here are simple but important changes you can make to your site, resulting in a better website optimisation strategy.
Firstly, if your site isn't mobile-friendly yet this 2019, you should update it immediately or use a design that's responsive for smooth user experience. Optimising titles and headings are as important as your website theme so make sure that your target keywords appear in your meta tags.
When it comes to content, creating a hub page for your top-level keyword is ideal. This hub page can serve as a summary of more targeted posts or content. You can also link it to your subpages to show in-depth information. Each subpage can then be linked to the pages targeting your long-tail keywords. Also, update your content and scan it for duplicates to ensure that it's always comprehensive and of high-quality.
Enhancing your site credibility is likewise important to achieve long-term SEO success. Hence, focus on showcasing site security, removing intrusive ads, and using trust seals and symbols among others. Running regular SEO audits will also help you determine if there is anything that can hurt your rankings.
Finally, pay attention to the proper use of image alt tags and XML sitemap and don't forget the fixes that should be done on redirects and broken links. By doing all of these high-impact tweaks, you can certainly give your website rankings a boost.
All details in this post were taken from https://www.searchenginejournal.com/simple-effective-seo-tweaks/293589/. Follow the link to know more.
Our SEO experts can guide you in making the necessary changes to improve your optimisation strategy. Visit our company page to learn how we can further help you.