How To Install Google Site Kit WordPress Plugin For Better Performance Data Monitoring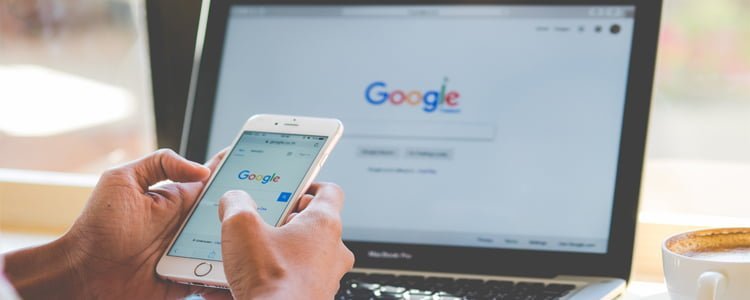 Announced on October 31, the Google Site Kit WordPress plugin lets you easily set up and connect various Google Services in WordPress. These Google Services are Analytics, Search Console, AdSense, PageSpeed Insights, Optimize, and Tag Manager. With these services conveniently accessible, webmasters, web developers and SEO experts can now have an easier time monitoring their website's performance data.
Installing the Google Site Kit plugin is fairly simple. After clicking install and activate, complete the setup by following these steps:
Click "Start Setup".
Give access to the Google Search Console profile of your website. You must be signed in to your Search Console profile's Gmail account to do this.
Give Google permission to access your Search Console profile's data.
Click on "Go to my Dashboard" once you get the completion notification.
You can now connect the Google Services you want to your Dashboard. Going to the plugin's settings gives you more connection options for Tag Manager and Optimize.
Once done, you will now see a breakdown of your site metrics on the Dashboard. The Google Site Kit WordPress plugin even lets you view more in-depth reports of the data, as well as statistics for individual pages.
This SEO blog post was based on the news from https://searchengineland.com/heres-how-to-set-up-the-google-site-kit-wordpress-plugin-324867. Find out more by clicking on the link.
Increasing the SERP rankings of your website is no problem if you get assistance from the right SEO agency. Go to the homepage of Position1SEO now to know how our experts can help you.