The 4 Most Common Linkbuilding Misconceptions Today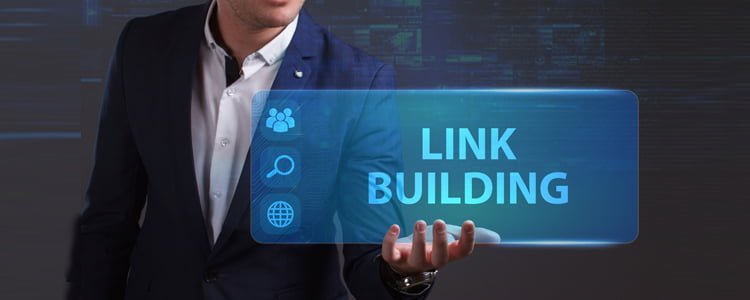 There's a lot of inaccurate advice about linkbuilding in the search engine optimisation community. Here are some of the most widespread misconceptions you should know about.
Be aware of this misinformation, and carry out your linkbuilding strategy the right way.
This SEO blog post used details found in https://www.searchenginejournal.com/biggest-link-building-misconceptions/342355/. Click on the link to read the full article.
You can reach your target audience online more effectively with the help of a top SEO agency. Visit the Position1SEO homepage and find out how our affordable packages can benefit your business.