The 4 Most Significant Redirects For SEO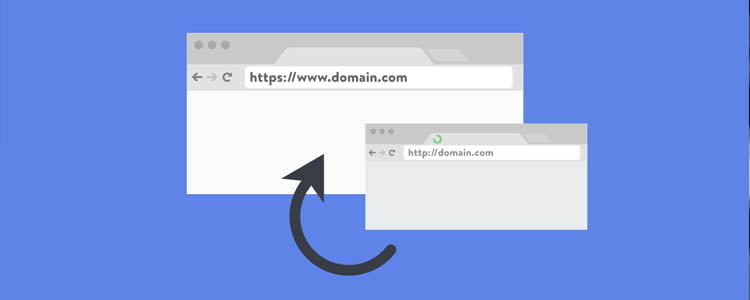 With deleted pages and switching domains being commonplace, it's essential to know all about redirects. To help you understand them better, here are some of the most relevant redirect types for SEO.
301: Moved Permanently. One of the most well-known types, this indicates that the resource changed locations and that the new URL must be used in the future. Be careful when using 301 redirects, because you cannot restore the rankings of your old URL if you ever change your mind.
HTTP to HTTPS Redirect. Because Google encourages SEO experts and website owners to use SSL, switching to HTTPS is quite common. With this type of redirect, you can combine non-www and www versions into a single HTTPS redirect rule.
Redirect a Single URL. This redirect is most commonly used when deleting pages or changing their URLs. It can either be done through Apache mod_rewrite or mod_alias.
Mastering the use of these redirects is necessary for any SEO strategy, as properly using them will help you avoid any losses in rankings.
The information in this post was taken from https://www.searchenginejournal.com/technical-seo/redirects/.  To read the full story, visit the given link.
Availing of the best SEO services in the UK is one of the best things you can do to improve your digital strategy. Visit the Position1SEO homepage to learn more about what we offer.