These Are The 3 New Reports You Will Find In Google Search Console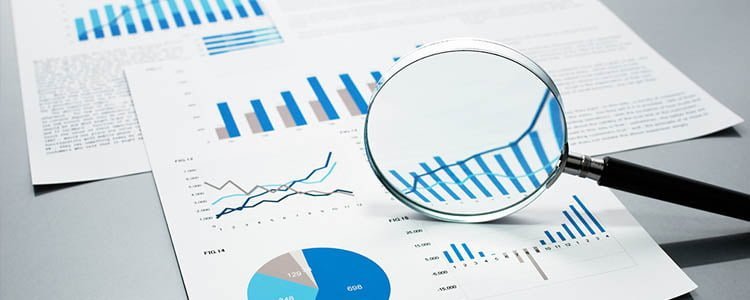 Google recently introduced three new reports in the Google Search Console namely, Unparsable structured data report, Sitelinks Searchbox enhancement report and Logo enhancement report. Now, this is something that webmasters, SEO experts, site owners and developers, should pay attention to when using GSC.
The Unparsable structured data report sums up the syntax errors of structured data and all parsing issues that prevent Google from recognising the feature type. This report can also be used to check if Google can't parse the structured data you're trying to add to your website.
Meanwhile, two new enhancement reports can be seen under the enhancement reports section. The Sitelinks Searchbox and Logo enhancement reports show details about the performance and/or errors of the Sitelinks Searchbox and logo markup, respectively. Both reports include warnings, trends of errors, and valid items.
So why should SEO UK professionals, site owners and other experts care about these updates? Firstly, Google Search Console helps in discovering website issues. And with these new reports, Google can give more valuable data and reveal issues that might be holding back your website from ranking better. Thus, use these reports to gain useful insights and become guided in achieving a high level of online visibility.
Details in this post were gathered from https://searchengineland.com/sitelinks-searchbox-logo-enhancement-and-unparsable-structured-data-report-added-to-gsc-316328. Click the link to know more.
With a reliable SEO agency by your side, you'll get all the assistance and advice you need to ensure the high rankings of your website. Visit our company page to see how we can further help you.