This Is How Google Uses Machine Learning In Web Search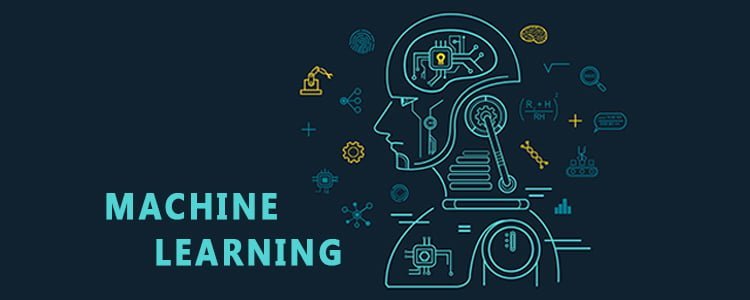 In a recent Google webmaster hangout, a question regarding why some pages rank better than others was raised. It was also asked if algorithms can now make decisions and are developing in a manner that people, especially SEO experts, can comprehend. Google's John Mueller answered this by explaining how they utilise machine learning in web search.
Mueller said that they utilise machine learning in many ways to understand things more clearly. He made it clear that the tool is necessarily used for certain issues or quick testing things and designed to produce an appropriate solution for a particular problem.
Mueller provided an example wherein they use machine learning for canonicalization. He said that the traditional method for this is to assign weights to various factors and see if everything will go well. They will then tweak the numbers if they find something wrong. After achieving their desired results, machine learning algorithms will then be able to determine those weights on their own.
Lastly, Mueller explained that machine learning isn't a tool that can do everything on its own. Instead, Google uses the machine learning for certain issues wherein they can automate things much faster, as well as get patterns that can't be identified manually.
Information in this post was based on the SEO news from https://www.searchenginejournal.com/how-search-engines-use-machine-learning/224451/. Click the link for further information.
Thinking of boosting your website's online visibility? Then why not consider acquiring reliable local SEO services? To find out how we can help, head over to Position1SEO today.