This Is The Real Benefit Of Using Structured Data For Your Website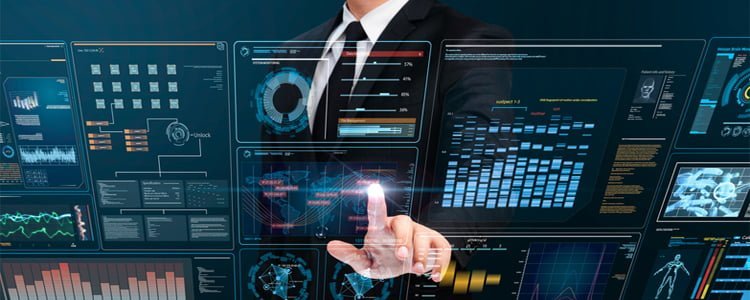 Many webmasters and SEO experts are interested in knowing what advantages structured data can offer, aside from rich results and featured snippets. John Mueller answered a question about this recently, saying that it helps Google easily understand the entities on a web page. He added that although it is not a ranking factor, it can communicate your content more efficiently to the search engine.
While the use of structured data is technically correct and makes it easier for Google to determine a web page's relevance, it does not inherently make a web page better. Your website content is still what matters most, and using structured data will not boost your rankings if your content is subpar and irrelevant.
Mueller also said that while structured data is useful, publishers should manage their expectations about the benefits that they will get from it. If the website content is useful, engaging, and relevant to users, then that should be enough to get excellent rankings. However, for publishers who want to give their website an extra boost, this is worth using. Nevertheless, Google's Martin Splitt still encouraged publishers to use structured data even though the search engine does not use it for rich results.
This SEO blog post was based on the news from https://www.searchenginejournal.com/google-structured-data-ranking/335781/. To read the full story, click on the link provided.
The best UK SEO companies can give you excellent services that can improve your business website's SERP rankings and online presence. Find out how Position1SEO can help you by checking out the offers on our homepage.