This Is What You Need To Know About The June 2019 Broad Core Algorithm Update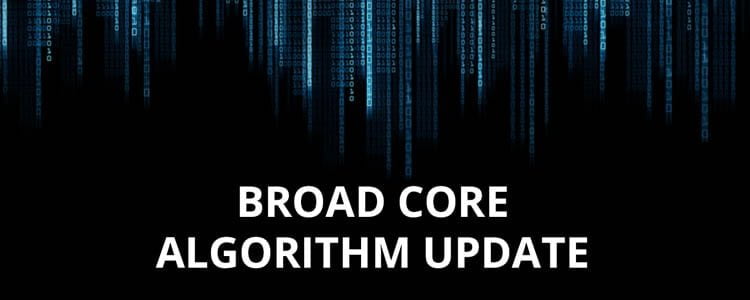 SEO experts and website owners should take note of a new Google broad core algorithm update rolling out today, 3rd June 2019. Google announced this on Twitter yesterday, saying it is part of the regular algorithm updates they do throughout the year. Simply put, these updates focus on improving Google and how it understands search queries and web pages to come up with more relevant results.
To enlighten everyone, Google explained that they made an announcement about this "June 2019 core update" to inform every SEO company and webmaster that there is nothing to fix in particular. This way, they will not do anything wrong that might mess up with something that is not really considered a complication.
Despite Google's official advice that there is nothing to do regarding the update, there are still some important points to consider. First, the effect of such updates usually takes 7-10 days to bounce around, so be patient. Second, a broad core algorithm update has a wide scope and does not target a single niche only. Finally, if you are not ranking well anymore, ask yourself why Google does not consider your website relevant anymore instead of looking for something to fix. It is advisable to check what is more relevant about better-ranking websites.
All details of this blog were gathered from https://www.searchenginejournal.com/google-june-broad-core-update/310659/. For more information, click the link.
It is not easy to rank high on the results page of search engines. But by availing of affordable SEO services, you can make this possible. To know how we can help you with this matter, visit our homepage right now.