This Is What You Need To Know About The Upcoming Google Search Console Update On Consolidating Data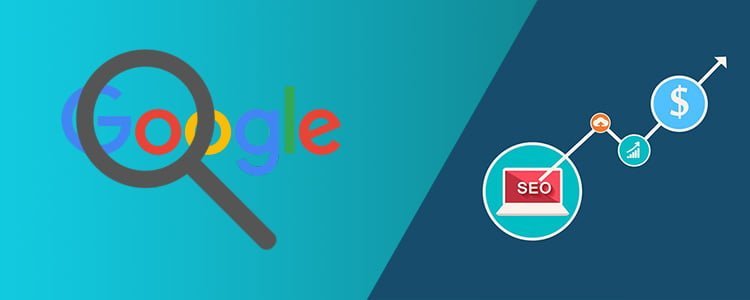 All SEO experts and webmasters need to know that Google Search Console will be consolidating all search data to the canonical URL for a single piece of content by the end of March. This will affect data from different properties, like desktop and mobile versions.
At present, if a website has a number of properties, users can only view data by checking every property in various performance reports. Through this change, page metrics will no longer be credited to the URL referred to by Google Search, but to a Google-selected canonical URL instead. As a result, website owners will be able to see all data for a particular content in just a single place. On top of that, unified data will also date back to January 2018.
This upcoming change will affect websites with separate AMP and mobile pages. Data from mobile-friendly and AMP reports will be able to be viewed in the same property. A few weeks into the transition, users will still be allowed to view old and new reports in the Google Search Console.
To prepare for the change, Google asks SEO professionals and website owners to modify all customer traffic reports they have created. It is also suggested to use the URL inspection tool if unsure what Google considers as the canonical URL for a certain web page.
Information used in this blog was gathered from https://www.searchenginejournal.com/google-search-console-to-combine-search-data-from-multiple-properties-into-one-report/. Click the link to see the full post.
Working with reliable SEO companies is a great way to improve the performance and online ranking of your website. Visit our SEO company page to learn more about our available packages.