This Is Why Not All Legacy Features Will Be Brought Over To The New Google Search Console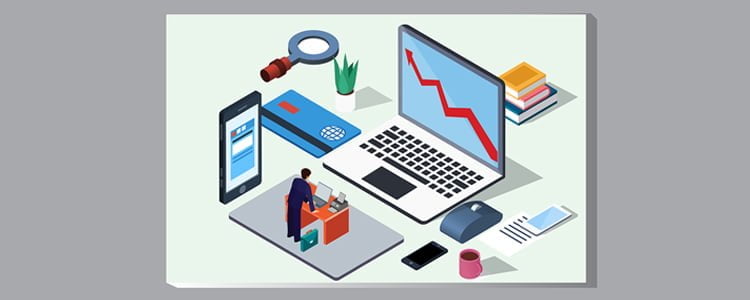 SEO experts and webmasters should take note of the capabilities of the new Google Search Console now that John Mueller has confirmed that not all legacy features would be brought over from the old version. This topic was brought up when he was asked about submitting a robots.txt file in the new Search Console.
Mueller explained that bringing all old features to the new version of Google Search Console would be tedious and probably take a lot of time. Aside from submitting robots.txt files, another legacy feature that has not been carried over to the new version yet is the submission of disavow files.
As of now, Google has not been very clear of what they have in store for the future of the Search Console. However, Mueller said that they are planning to rethink its features instead of simply copying old ones over to the new version. He said that they are considering different things for this, such as the problems they usually help websites with or the things that need improvement.
Nevertheless, SEO professionals and webmasters who use the Google Search Console can still freely switch between the new and old versions, allowing them to continue using its legacy features.
Information in this post was gathered from https://www.searchenginejournal.com/google-doesnt-intend-to-bring-all-old-features-to-the-new-search-console/. Click the link for more details.
Making your website stand out among the rest is not an easy feat, but you can make that a reality with the help of search optimization professionals. Visit our homepage right now to learn more about our SEO services.