What You Need To Know About The Google Search Console Messages Feature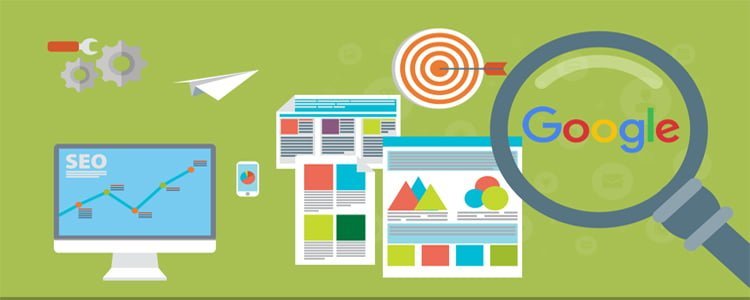 Many SEO experts and website owners are sure to benefit from the addition of the new Google Search Console messages feature. This feature lets users access a special panel where messages from Google can be viewed. The panel is easily accessible via the bell icon on the upper right corner of Google Search Console.
According to the search engine giant, users can now access messages on any page of Google Search Console, and it is no longer necessary to leave ongoing reports to check them. Furthermore, the messages will be categorised for convenience. These categories include Coverage, Performance, and Breadcrumbs, among others.
The Google Search Console messages panel also lets users browse older messages that their website has received. Google said that this function will help new users know more about the website's history and better understand the property's context. The search engine giant added, however, that only messages as far back as May 2019 can be accessed. Users can view these older messages through the legacy version of Google Search Console, under "Legacy tools & reports".
With the rollout of the Google Search Console messages feature, communication between Google and users everywhere is expected to be much more efficient.
The information in this SEO blog post was gathered from https://www.searchenginejournal.com/google-search-console-messages/338619/. Click on the link to know more.
The services of the best SEO companies will help greatly in getting the best online success for your business. Visit the homepage of Position1SEO to know all about our offers.