Why You Should Care When Your New Content Does Not Appear On Google Search And News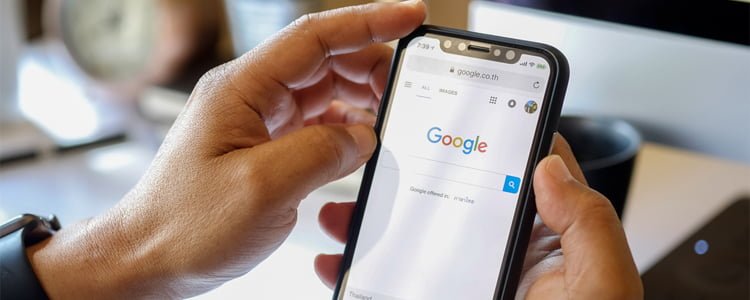 Google Search and Google News have had some trouble with displaying new content of websites on their results pages on 16 October. This issue caused some search marketing problems for small and large companies alike, affecting even top companies like the New York Times, CNN, and The Wall Street Journal. These large companies are known to constantly produce a huge number of new stories. And yet, only very few are shown when users filter Google News to display recent content.
Problems like these are of great concern to both businesses and SEO experts. Because this issue makes it so fresh content is not visible, this can lead to a loss in valuable website traffic. The exact cause of this issue was unclear. Among the possible reasons include indexing problems, crawling issues, or simply Google's filters failing to show the new content.
On Twitter, Google addressed the issue, confirming that there was indeed something causing slight delays with indexing new content. This problem is similar to indexing issues that happened to Google in August, May, and April of this past year.
Google gave an update and confirmed that the issue had been resolved at 8:24 pm ET, with the new content of publishers being properly displayed again.
The information in this blog post was taken from https://searchengineland.com/google-may-be-having-issues-showing-new-content-again-323616. Click on the link provided to learn more.
It's always good to have the help of a reliable SEO company to increase the online presence of your business. Visit the homepage of Position1SEO today and see our affordable services today.