Why You Should Not Implement Structured Data Using Google Tag Manager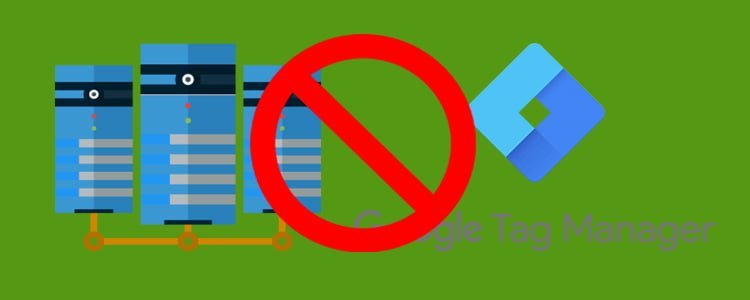 John Mueller of Google tells webmasters and SEO experts that they should not implement structured data using Google Tag Manager (GTM). This has been discussed before by Google, but it seems that many people are not getting the message at all.
Mueller emphasised that even though Google Tag Manager can be used to implement structured data, you shouldn't. Instead, embedding structured data directly on the page is recommended. He explained that on-page SEO must be visible, as Google algorithms will find it hard to consider something important if they are not. Therefore, they will only use structured data if it is visible on the web page. It should also be noted that the structured data testing tool of Google cannot read the mark-up when it is implemented using Google Tag Manager.
Barry Adams also gave his recommendation regarding this matter, saying that the best solution is to include structured data in the HTML of a web page, to which Mueller agrees.
In short, it is highly recommended to make sure that structured data can be found by Google easily so it can be used instead of depending on JavaScript. Otherwise, use Google Tag Manager if you do not want it to be seen by the search engine.
All details of this post came from https://www.searchenginejournal.com/google-advises-against-using-tag-manager-to-implement-structured-data/294923/. For more information, click the link.
Never underestimate the benefits that you can enjoy when availing of affordable SEO services. Visit our Position1SEO homepage today and learn how we can help improve your website.