4 Awful Redirect Practices You Should Avoid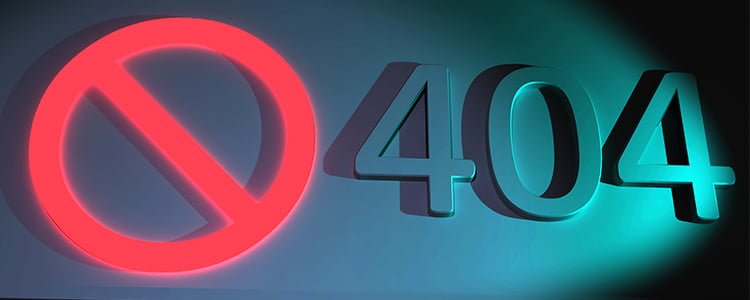 Redirects are important in search engine optimisation because of how often websites change their structure. To help you manage redirects better, here are some harmful redirect practices to avoid.
1. Using incorrect redirects for mobile. You should ensure that users are always redirected to the correct mobile version of webpages. If a page has no mobile equivalent, you can just keep them on the desktop version.
2. Redirecting broken URLs to your homepage. Mapping all 404 URLs to your homepage can harm your rankings. Consider using well-designed 404 pages or search bars instead. This way, users are encouraged to browse your website further.
3. Having too many redirects. An incorrect regular expression setup can cause an infinite loop, which can lead to a page error because of too many redirects. A redirect chain is the usual cause of this error, so take care when making them.
4. Utilising meta refresh. Google doesn't recommend using meta refresh tags to redirect. John Mueller even said that the search engine could have trouble recognising this method. This applies to JavaScript redirects as well.
Staying away from bad redirect practices like these will help search engines understand changes to your website, preventing ranking drops.
This SEO blog post used information found here: https://www.searchenginejournal.com/technical-seo/redirects/. Click on the link to read the full details.
The services of an expert SEO company can help make any business website more visible to target audiences. Check out our homepage at Position1SEO for more information on our offers.