The Top 4 Issues Caused By URL Parameters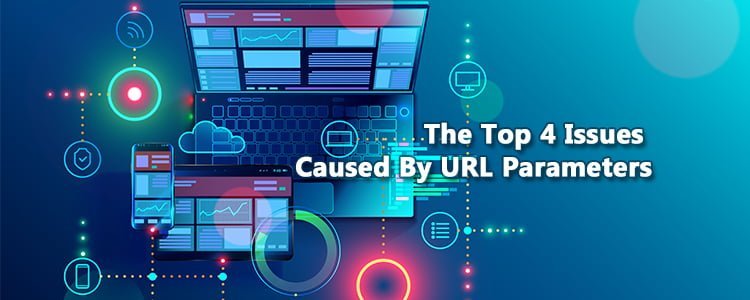 URL parameters are the part of a URL that comes after a question mark, and they can be used for translating, tracking, searching, and more. Although these are great for user experience, they can be problematic for search engine optimisation. Below are some issues caused by these parameters.
1. They create duplicate contents. With URL parameters, you can end up with many URLs for the same content. This may cause keyword cannibalisation, which can lower a website's quality for Google.
2. They reduce brand engagement. Parameter URLs are less likely to be clicked because of poor readability. This issue can negatively affect page performance because fewer people will click the link when posted on forums, emails, or social media.
3. They drain crawl budget. Complex URLs that point to identical webpages can make Googlebot consume excess bandwidth. This wastes crawl budget, increases server load, and makes indexing of your relevant webpages more challenging.
4. They dilute ranking signals. Having different versions of one page can confuse crawlers. When this happens, the crawler won't know which webpage it should index for search queries.
Despite the problems they can cause, parameters are still essential for websites. It's important to handle URL parameters in a way that benefits your SEO strategy.
This blog post used information found on https://www.searchenginejournal.com/technical-seo/url-parameter-handling/. To get the full details, visit the provided link.
You can maximise your website's online visibility and visitor traffic with the help of a top SEO agency. Go to Position1SEO and read all about our available services.